Treasure Parkway
Gamejam
Treasure Parkway is an endless runner which was created for a month long gamejam hosted by Bitgem. Many of the 3D graphics in the game are from Bitgem.
Gameplay
Choose between three characters and enjoy an endless run through a parkway filled with treasure. Watch out for various obstacles in your quest and be sure not to trample on any flowers!
Availability
Treasure Parkway Gamejam Web Version - We invite you to check out the gamejam submitted version in a modern computer web browser. Control the characters with your arrow or WASD keys.
There are currently no other versions available however a largely modified mobile version is currently under development.
Privacy and Terms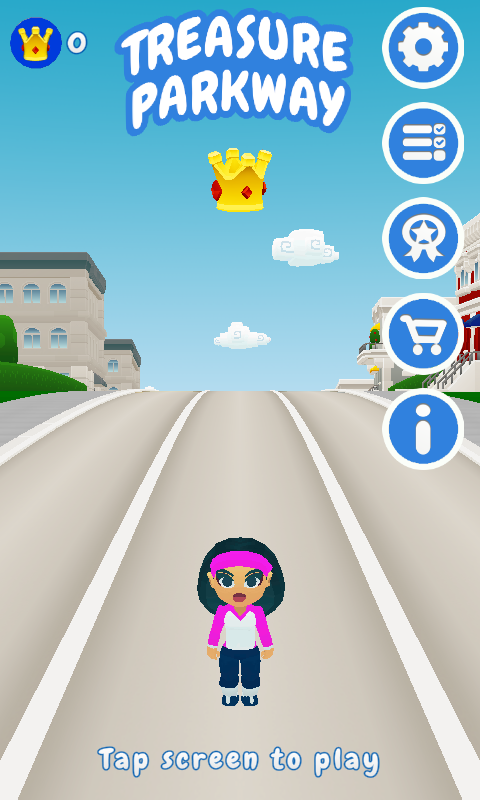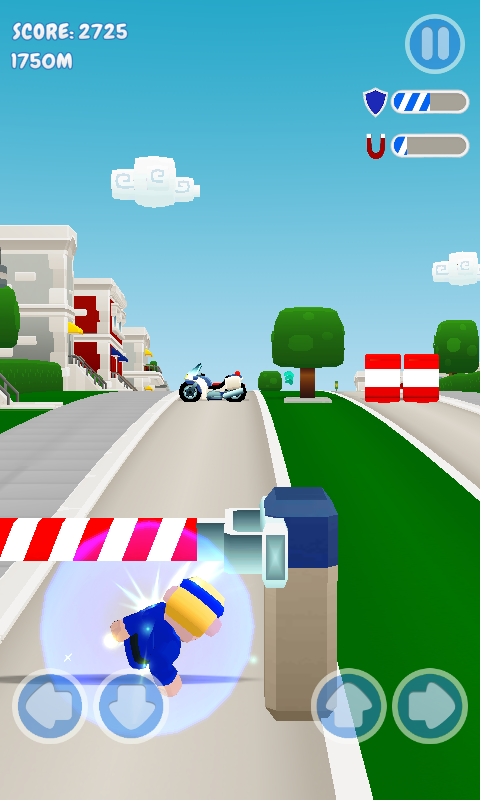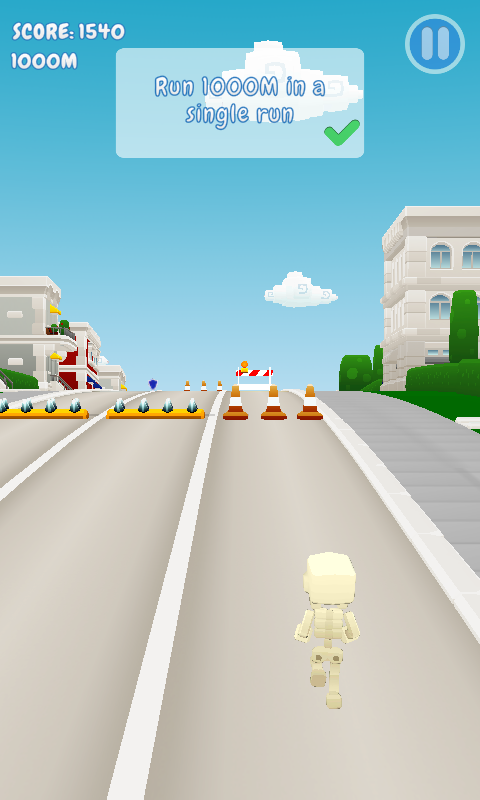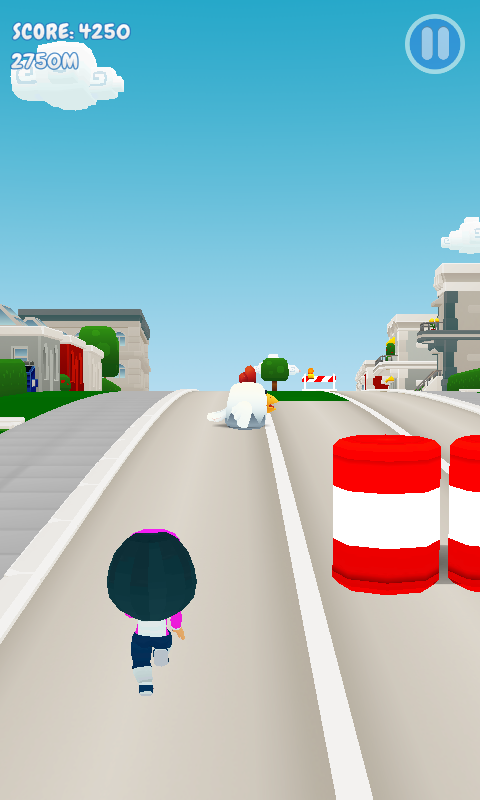 News
06/18/2018
Final gamejam submission